I had zero experience with irish seamoss, bladderwrack and burdock root so I was curious what it would do. Because I have trouble with swallowing the capsule, I opened it up and added the content to my daily smoothie. After a few days I noticed more balanced energy in my body and felt more uplifting during the day. When I don't consume the herbs I actually miss something in my daily routine. My body feels a bit less energetic and afer this realisation I am convinced that these herbs do my body and mind good. It is a part of my daily life and I thank you for this healthy addition!
Omg thank you for the pills.. I'm using them for 2,5 weeks now and I can't live without them anymore because the moment I take them it gives me so much energy. But not only that, also my skin is clear. My mother and sister they also have the pills and they both thought it was an energy pill hahaha. And I want to thank you again for your service and the way you were helping me to have all the 102 minerals, only love for you. And here it comes: my brother, sister in law, aunt and niece also want to order because my mom was telling them about the benefits and the way she feels. So you have the whole family hooked up ❤
More than satisfied with the seamoss capsules I ordered from Alkaline Valley. The gnosis behind this product is something I recommend for each one of you to first dive into.. after that, be your personal scientist we all are by definition. It was my first order, but definitely not my last.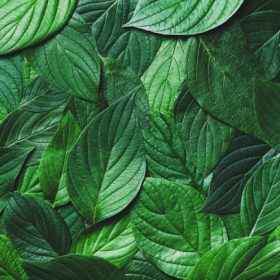 I was positively surprised by the content of this book. Before purchase I read partially about its content, but after purchase I was able to see what it really had. The information goes far beyond only delicious recipes and really helps in learning about the health and foods in general according to the alkaline way of nutrition. Dr. Sebi would have been proud and his learnings must stay alive. Thank you for this and I totally recommend it to others!
I can honestly say this ebook is a must have if you're looking to transition to an alkaline lifestyle. Recipes are straight to the point, not complicated and may I add delicious.
I have purchased the recipe book as a result of some very insightful information that was promoted on the Alkaline Valley instagram account. For someone exploring an alkaline/vegan lifestyle I find the recipe book very welcoming and helping with the transition! I wholeheartedly recommend this to anyone even if a lifestyle change is not the goal! The meals are easy to make and delicious.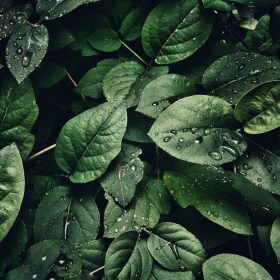 When I say I looove this recipe book! This book became my go to when I started to transition into eating more alkaline. The recipes are simple and my go to is the banana bread! Such an easy and super delicious recipe. But the book is full of so many different types of recipes and made eating alkaline so much easier that you'll never be out of things to cook! Do yourself a favor and purchase this!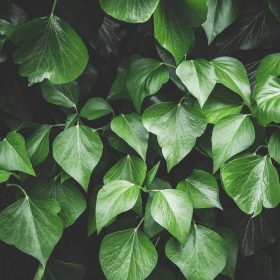 My go-to cookbook. Well designed and super tasty, simple recipes. I started my plant based journey almost 2 years ago and this book really helped with my transition! I still can't decide which recipe I like the most.. the coconut curry, chili sin carne, chana masala or the lasagna I had so many compliments on! (by people who eat meat). I still have to dive into the breakfast section but I cannot wait to do so.